Watch Trailer Director: Jamila Wignot


About the film
Alvin Ailey was a trailblazing pioneer who found salvation through dance. AILEY traces the full contours of this brilliant and enigmatic man whose search for the truth in movement resulted in enduring choreography that centers on the Black American experience with grace, strength, and unparalleled beauty. Told through Ailey's own words and featuring evocative archival footage and interviews with those who intimately knew him, director Jamila Wignot weaves together a resonant biography of an elusive visionary.
About the series
Accessible for All screenings are presented in a sensory-friendly environment. All films in the series are presented with Open Captions, lower volume, and with lights dimmed instead of turned out. To learn more about the series, visit the series page.
Admission to Accessible for All screenings $5.
Sponsored by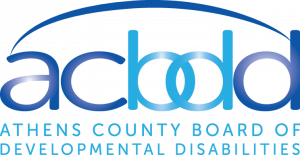 Share this Film