Watch Trailer Director: Jeremy Earp
Cast: Jackson Katz

The #MeToo movement has shined much-needed light on the pervasiveness of sexual harassment and abuse and created unprecedented demand for gender violence prevention models that actually work.
THE BYSTANDER MOMENT tells the story of one of the most prominent and proven of these models – the innovative bystander approach developed by pioneering scholar and activist Jackson Katz and his colleagues at Northeastern University's Center for the Study of Sport in Society in the 1990s.
Free Admission brought to you by the Office of Health Promotion and Alden Library.
Co-sponsored by The Women's Center, The Survivor Advocacy Program, and Student Senate.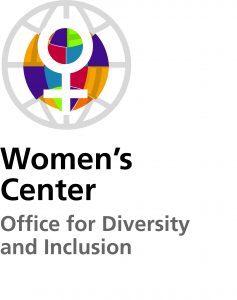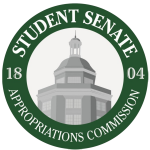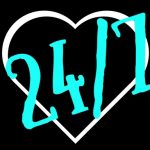 Share this Film