Bass René Pape, the world's reigning Boris, reprises his overwhelming portrayal of the tortured tsar caught between grasping ambition and crippling paranoia. Conductor Sebastian Weigle leads Mussorgsky's masterwork, a pillar of the Russian repertoire, in its original 1869 version, which runs two-and-a-quarter hours with no intermission. Stephen Wadsworth's affecting production poignantly captures the hope and suffering of the Russian people as well as the tsar himself.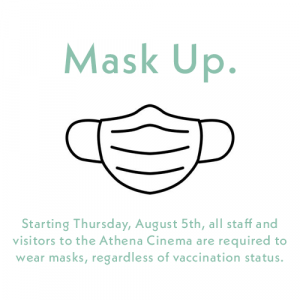 Admission $18 (non-OHIO students & children $12)
OHIO Student: Free
Thanks to Arts for OHIO, we are able to offer a limited number of FREE student tickets available on first-come, first-serve basis. Must have valid student I.D.
Special thanks to George Weckman and the following supporters: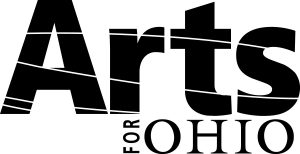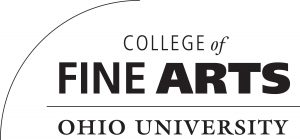 Share this Film