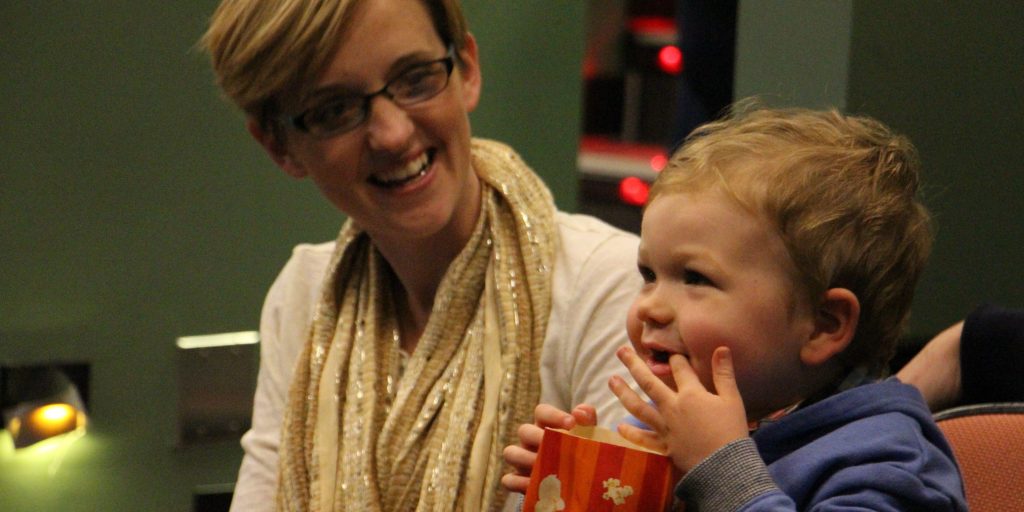 Here at the Athena, we believe in keeping things local. From our heirloom popcorn to our sustainable cashews, we are committed to bringing the best to our patrons.
We are proud to offer locally produced concessions whenever possible.
We serve Shagbark Seed & Mill Popcorn and Athens' Own Spiced Cashews.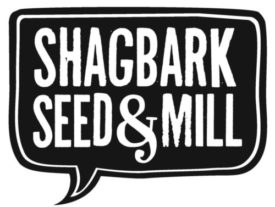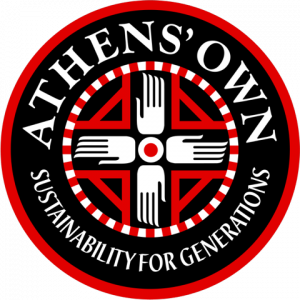 We also offer Pepsi products, bottled water
and a wide selection of candy.
We do not allow outside concessions, although special arrangements can
be made in advance to cater special events.
We offer a concessions tab service for private events.
Please contact our office at 740.594.7382 to make arrangements.