Supporting Southeast Ohio's Premier Art House Cinema
Every gift matters.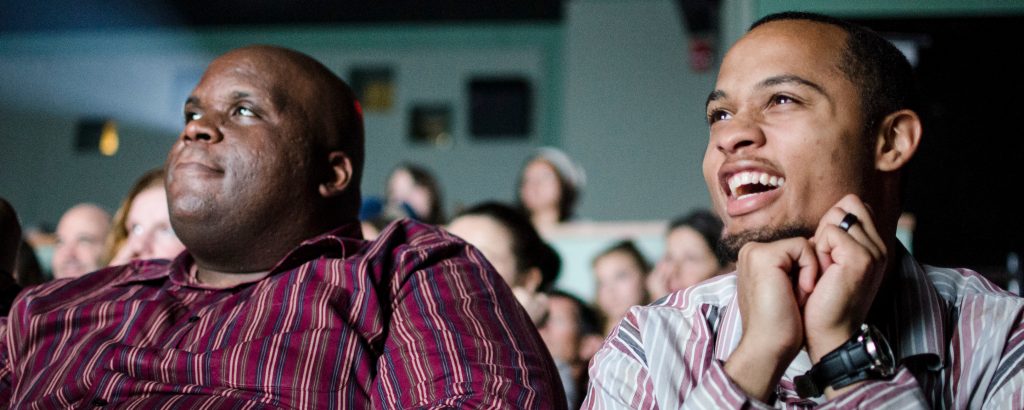 Educate, Entertain, Engage
The Athena Cinema is one of downtown Athens unique historic treasures. Our mission is to bring the finest independent film to Southeastern Ohio and create a shared space for dialogue.
To donate to the Athena Cinema Support Fund, click here and check the box indicating "The fund I want to support isn't listed above." Next, in the boxes below, enter your gift amount and include "Athena Cinema Support Fund" in the designated box.
---
The following is possible through your support:
State of the Art Digital Projection
We offer the latest digital cinema technology and equipment operated by highly trained projectionists.
Preservation of Film Projection
Our commitment to preserving the tradition of exhibiting film is part of how we celebrate our cinematic history. Few venues across the country are capable of showing 35mm and 16mm film. The Athena is the oldest theater in Ohio to continuously exhibit film.
Movies You Can't See Anywhere Else In the Region
From Academy Award-winning foreign films, to indie movies by promising new directors, to screenings of celebrated classics by beloved auteurs, we offer programming that can't be matched.
Sponsored, Low-Cost and Free Admission Events
Making movie-going affordable is part of our mission. Whether our patrons are students or a family on a fixed income, we are committed to serving the underserved in our region. Your gift will contribute to free educational and art screenings for the public.
Maintaining the Integrity of the Athena
Your support will help maintain the beauty and integrity of our Art Deco theater for years to come.
Film Plus Programming
Every year we host dozens of events including Ohio University student screenings, environmental panels, and the always-anticipated Athens International Film and Video Festival. We attempt to bring the festival atmosphere alive year-round with quality programming and grassroots, community outreach.
Support Comes From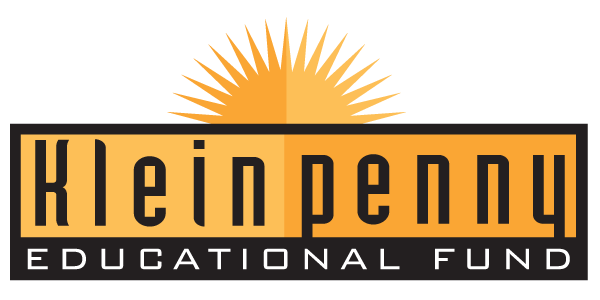 To donate to the Athena Cinema Support fund, click here and select "Make a one-time gift." Designate the gift to "Other" and type "Athena Cinema Support Fund" into the box below.
Donations of $500 or more are eligible for a "Thank You" pre-show slide at the theater, featuring a logo, name and other relevant information. Please call us at 740.594.7382 to make arrangements.