About the film
A scientist (Vincent Price) builds an animated human being — the gentle Edward (Johnny Depp). The scientist dies before he can finish assembling Edward, though, leaving the young man with a freakish appearance accentuated by the scissor blades he has instead of hands. Loving suburban saleswoman Peg (Dianne Wiest) discovers Edward and takes him home, where he falls for Peg's teen daughter (Winona Ryder). However, despite his kindness and artistic talent, Edward's hands make him an outcast.
About the series
Athena Cinema, Arts for Ohio, Athens Area Chamber of Commerce, and the Athens Uptown Business Association present the 10th annual Holiday Film Series & Canned Food Drive!
As is tradition, admission to all Holiday Film Series showings is either a non-perishable food or cash donation supporting Athens Food Pantries. Tickets are available starting now, both in-person and online! Online purchases have the option for a cash donation.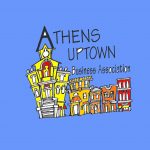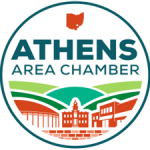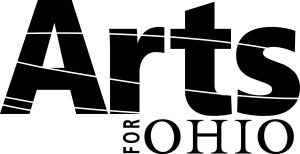 Share this Film