About the film
Will Ferrell stars as Buddy, a regular-sized man who was raised as an elf by Santa Claus. When the news is finally broken to Buddy that he's not a real elf, he decides to head back to his place of birth, New York City, in search of his biological family.
About the series
Athena Cinema, Arts for Ohio, Athens Area Chamber of Commerce, and the Athens Uptown Business Association present the 10th annual Holiday Film Series & Canned Food Drive!
As is tradition, admission to all Holiday Film Series showings is either a non-perishable food or cash donation supporting Athens Food Pantries. Tickets are available starting now, both in-person and online! Online purchases have the option for a cash donation.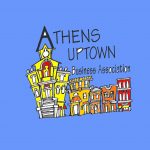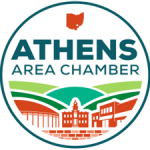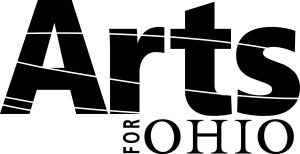 Share this Film