Viewing:
December 23,2023
This event will be held at The Ridges Auditorium on Saturday, December 23rd at 5:00 p.m.
About the film
Frank Capra's classic stars the great James Stewart as George Bailey, the eternally-in-debt manager of his late father's bank in the typical American small town of Bedford Falls. Long considering himself a failure and now facing financial ruin, George concludes that his life is not worth living when an angel sent from Heaven arrives to show him how life would be in Bedford Falls if he never existed.
About the series
Athena Cinema, Arts for Ohio, Athens Area Chamber of Commerce, and the Athens Uptown Business Association present the 11th annual Holiday Film Series & Canned Food Drive!
As is tradition, admission to all Holiday Film Series showings is either a non-perishable food or cash donation supporting Athens Food Pantries. Tickets are available starting now, both in-person and online! Online purchases have the option for a cash donation.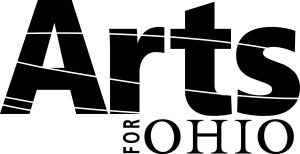 Share this Film
Click on Showtimes to Get Tickets Online