Anthony Minghella's vividly cinematic staging returns to cinemas, featuring soprano Hui He in the devastating title role. Pier Giorgio Morandi conducts one of opera's most beautiful and heartbreaking scores, with a cast that also includes Bruce Sledge as Pinkerton and mezzo-soprano Elizabeth DeShong as Suzuki.
Admission $18 (students & children $8)
OHIO Student: Free
Thanks to Arts for OHIO, we are able to offer a limited number of FREE student tickets available on first-come, first-serve basis. Must have valid student I.D.
Special thanks to George Weckman and the following supporters: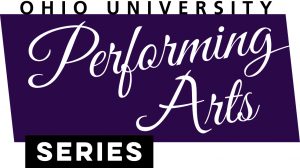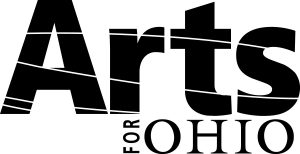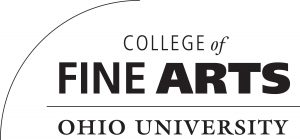 Click on showtimes below for individual tickets.
Share this Film