Language: Italian

*This production has been cancelled and will no longer be airing at the Athena Cinema.*
A pseudo-historical opera about Mary, Queen of Scots, and her bitter rivalry with Queen Elizabeth I, Donizetti's drama thrills with intense stand-offs and impressive vocal displays. Soprano Diana Damrau and mezzo-soprano Jamie Barton square off as two of history's most formidable monarchs, with Maurizio Benini conducting.
Admission $18 (students & children $8)
OHIO Student: Free
Thanks to Arts for OHIO, we are able to offer a limited number of FREE student tickets available on first-come, first-serve basis. Must have valid student I.D.
Special thanks to George Weckman and the following supporters: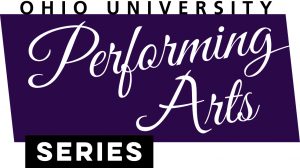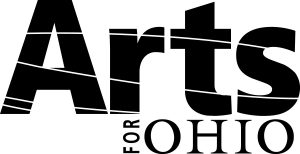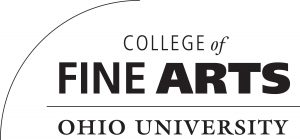 Click on showtimes below for individual tickets.
Share this Film