Watch Trailer Director: Joel Crawford

Sponsored by OUCU Financial, The Athena Cinema is proud to present a screening of PUSS IN BOOTS: THE LAST WISH on Saturday, July 29th at 3pm. Seating begins at 2:30pm at the Ridges Auditorium. Admission is a monetary donation to Athens CASA/GAL.
The screening of PUSS IN BOOTS: THE LAST WISH will take place at the Ridges Auditorium.
The address for The Ridges Auditorium is 135 Ridges Circle. It is building #223, linked here on the Campus Map.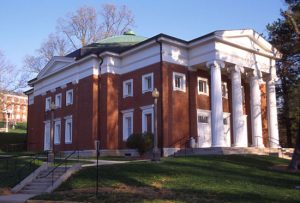 Parking is free on Saturday's in all PURPLE and DARK GREEN lots. Any space with a meter must be paid to park.
About the film
When Puss in Boots discovers that his passion for adventure has taken its toll and he has burned through eight of his nine lives, he launches an epic journey to restore them by finding the mythical Last Wish.
About CASA/GAL
The Athens CASA/GAL Program is a court-based agency that recruits and trains community volunteers to serve as Court Appointed Special Advocates who represent the best interests of children involved in juvenile court because of abuse and neglect. The agency is governed by Athens County Juvenile Court and is additionally supported by the Friends of Athens CASA non-profit organization.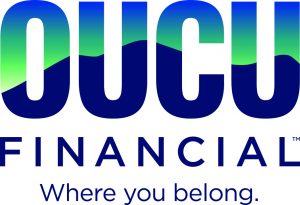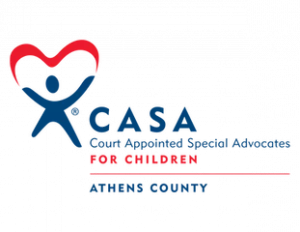 Share this Film