The Met made history in December 2006 when it presented its first Live in HD transmission to cinemas worldwide—the abridged English-language version of Mozart's The Magic Flute. Julie Taymor's whimsical production features a winning ensemble, including tenor Matthew Polenzani, baritone Nathan Gunn, and bass René Pape. The opera returns to select movie theaters in a special encore presentation during the holiday season.
Admission $12.50 (non-OHIO students & children $8)
OHIO Student: Free
Thanks to Arts for OHIO, we are able to offer a limited number of FREE student tickets available on first-come, first-serve basis. Must have valid student I.D.
Special thanks to George Weckman and the following supporters: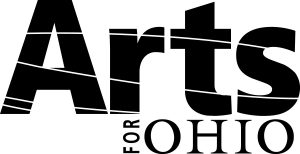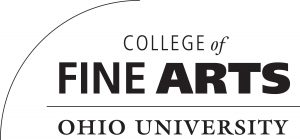 Share this Film