ONE-NIGHT-ONLY FREE ADMISSION SCREENING & DISCUSSION

Before it begins its run at the Athena, catch a preview screening of WHO WE ARE: A CHRONICLE OF RACISM IN AMERICA at 7PM on Thursday, February 24th. The event is presented FREE thanks to Ohio University sponsors: Black Student Cultural Programming Board, Center for Law, Justice & Culture, Central Region Humanities Center, Cutler Scholars Program, History Department, Honors Tutorial College, Multicultural Center, and Ohio Honors Program.
Stick around after the show for a discussion moderated by Micaela Beatham-Garcia, Ohio University senior and Director of the ACLU of Ohio University, Dr. Vincent Jungkunz, Associate Professor of Political Science and CLJC Faculty affiliate, and Dr. Winsome Chunnu-Brayda, Strategic Director for Diversity and Inclusion and Multicultural Programs and Initiatives.
PROOF OF COVID-19 VACCINATION OR NEGATIVE TEST ARE REQUIRED FOR ENTRY TO THE ATHENA CINEMA. MASK MANDATE IS IN EFFECT.
About the film
Interweaving lecture, personal anecdotes, interviews, and shocking revelations, in WHO WE ARE — A Chronicle of Racism in America, criminal defense/civil rights lawyer Jeffery Robinson draws a stark timeline of anti-Black racism in the United States, from slavery to the modern myth of a post-racial America.
Directed by Emily Kunstler and Sara Kunstler
To see other showtimes for this film which will not feature a discussion or free admission, click here.
Sponsored by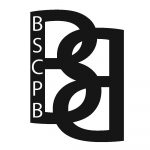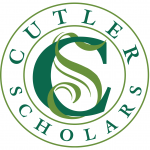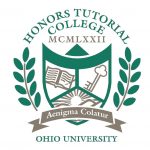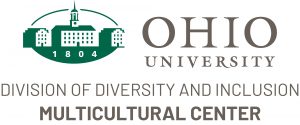 Ohio University History Department
Ohio University Central Region Humanities Center
Share this Film