Now Playing
Sorry, no posts matched your criteria.
Special Events
Coming Soon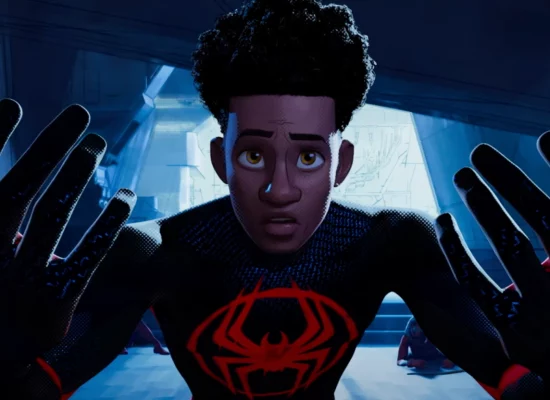 SPIDER-MAN: ACROSS THE SPIDER-VERSE
Miles Morales catapults across the Multiverse, where he encounters a team of Spider-People charged with protecting its very existence. When the heroes clash on how to handle a new threat, Miles must... [read more]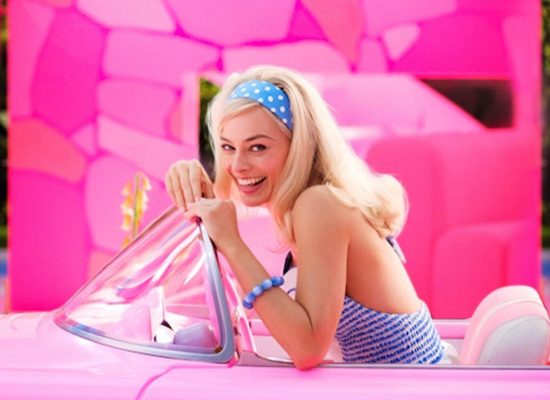 BARBIE
To live in Barbie Land is to be a perfect being in a perfect place, unless someone is a Ken or having a full-on existential... [read more]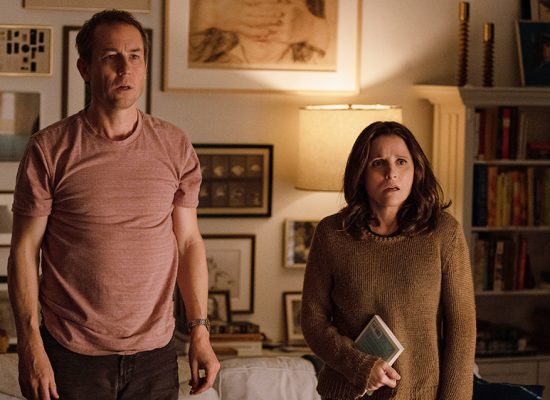 YOU HURT MY FEELINGS
Beth (Louis-Dreyfus), a popular writer, and her husband Don, a well-liked teacher, share the kind of relationship that truly, seriously, for the love of God cannot be real: that is, they're actually... [read more]
The Athena Cinema hopes to play each of these films but they are not all confirmed. When a film is confirmed an arrival date will be added. Although it is unlikely, arrival dates may be shifted due to unforeseen circumstances.