Watch Trailer Director: Nadine Labaki
Writer(s): Nadine Labaki, Jihad Hojeily, Michelle Kesrounani
Cast: Zain Al Rafeea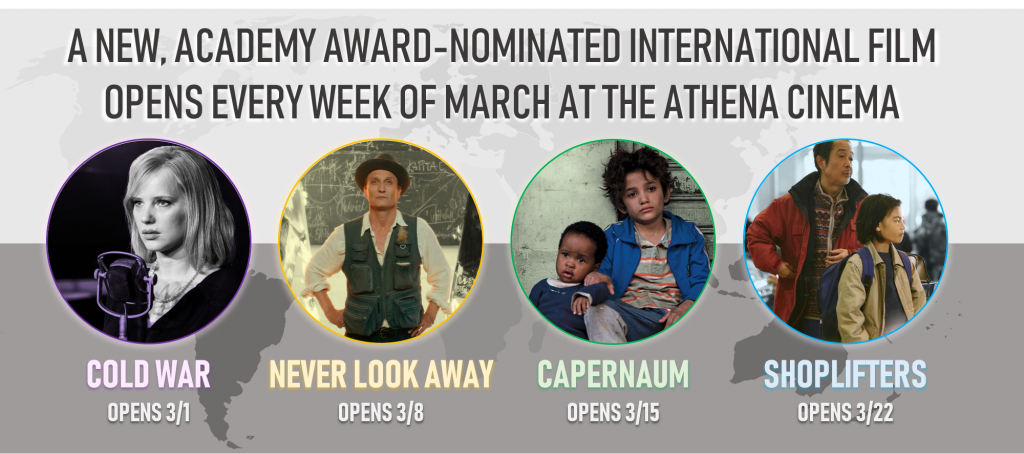 Winner of the Grand Jury Prize at the Cannes Film Festival, Nadine Labaki's CAPERNAUM ("Chaos") tells the story of Zain (Zain al Rafeea), a Lebanese boy who sues his parents for the "crime" of giving him life. CAPERNAUM follows Zain, a gutsy streetwise child as he flees his negligent parents, survives through his wits on the streets, takes care of Ethiopian refugee Rahil (Yordanos Shiferaw) and her baby son, Yonas (Boluwatife Treasure Bankole), being jailed for a crime, and finally, seeks justice in a courtroom.
Nominated for Best Foreign Language Film at this year's Academy Awards
This film is presented with English subtitles.
Share this Film