Watch Trailer Director: Jan Komasa
Cast: Bartosz Bielenia, Aleksandra Konieczna, Eliza Rycembel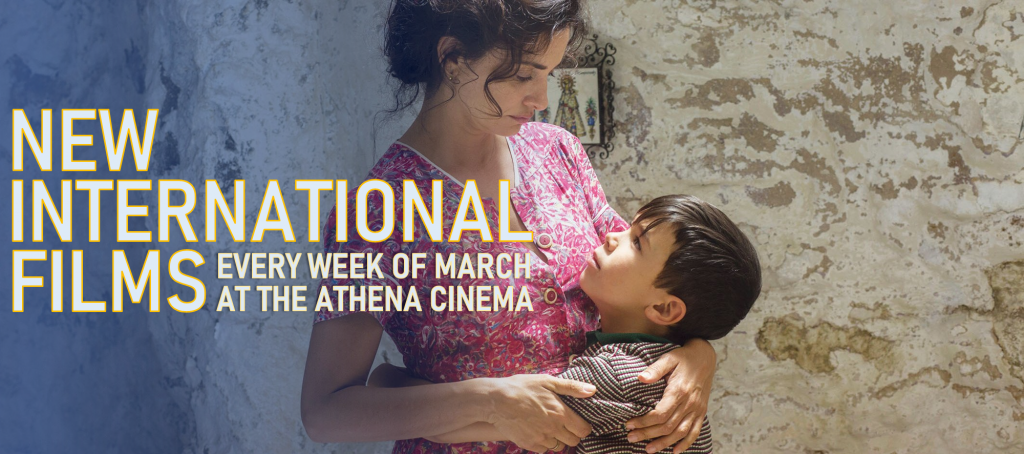 Daniel experiences a spiritual transformation in a detention center. Although his criminal record prevents him from applying to the seminary, he has no intention of giving up his dream and decides to minister a small-town parish.
Nominated for Best International Film at the Academy Awards.
Share this Film