The Athena Cinema has been "home base" for the Film Festival since its founding in 1974; each spring the Athena hosts the Festival and over 250 films and videos that comprise a global mix of genres, styles and approaches to filmmaking. This past April, the 40th annual Athens International Film and Video Festival took place, bringing together film lovers from all across Southeast Ohio and beyond.
To download a PDF of the 2013 fest program, click here.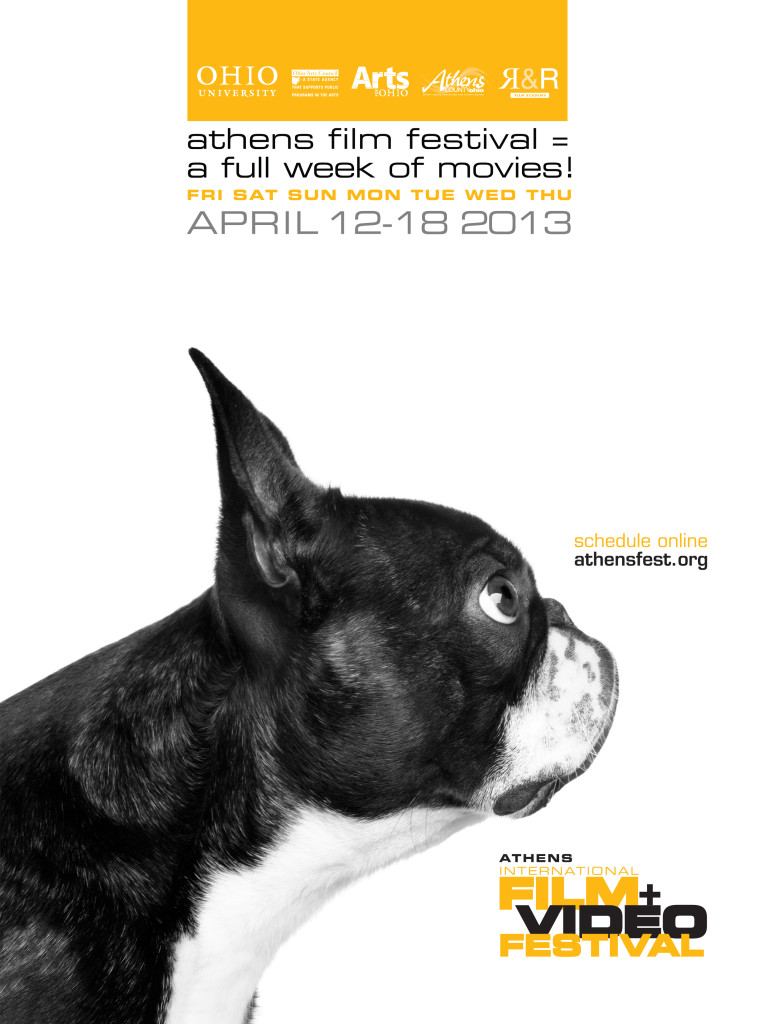 Here's a sampling of the week:
This year's festival was a huge success. Thank you to all our patrons for supporting the festival, and be sure to join us next year!

For more information, visit:  www.athensfest.org