Todays Show Times:

Watch Trailer Director: Taron Lexton
Writer(s): Nancy Cartwright, Peter Kjenaas
Cast: Maria Bello, Ksenia Solo, Beth Riesgraf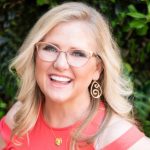 The Athena Cinema is elated and honored to have accomplished actress, writer, and producer Nancy Cartwright (The Simpsons, The Replacements) in-house to present her latest film, In Search of Fellini for two screenings: Friday, Sept. 22 at 7 p.m. and Saturday, Sept. 23 at 3 p.m. The Athena will host a Q&A with Scripps College of Communication alumna Nancy Cartwright and writer Peter Kjenaas after both screenings.
The film, written by Nancy, is based on the pivotal time in her life when she first discovered the works of Italian director Federico Fellini. Enchanted by his bizarre and powerful portrayals of humanity, a shy and sheltered young woman from Ohio takes a leap of faith by traveling to Italy on her own in the hopes of finding the man whose work she idolizes.
Tickets to these showings are FREE for students thanks to Scripps College of Communication and Arts for Ohio! Admission for non-students is $10, and only $4 for members.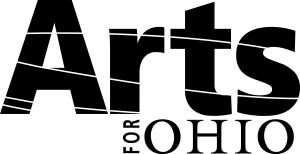 Share this Film