Todays Show Times:

Watch Trailer Director: John Carroll Lynch
Cast: Harry Dean Stanton, David Lynch, Ron Livingston

A 90-year-old atheist (Harry Dean Stanton) has outlived and out-smoked his contemporaries, and as he comes to terms with his own mortality, he searches for ever-elusive enlightenment. An advanced screening, exclusively playing for Art House Theater Day before you can see it anywhere else!
Student tickets are free thanks to Arts for Ohio. Regular matinee admission($5.00) applies to non-students.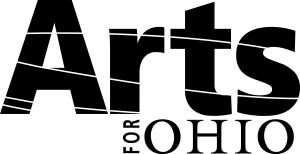 Share this Film