Viewing:
November 09,2019
Anthony Minghella's vividly cinematic staging returns to cinemas, featuring soprano Hui He in the devastating title role. Pier Giorgio Morandi conducts one of opera's most beautiful and heartbreaking scores, with a cast that also includes Andrea Carè as Pinkerton and mezzo-soprano Elizabeth DeShong as Suzuki.
Admission $18 (students & children $8)
OHIO Student: Free
Thanks to Arts for OHIO, we are able to offer a limited number of FREE student tickets available on first-come, first-serve basis. Must have valid student I.D.
Special thanks to George Weckman and the following supporters: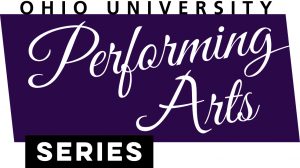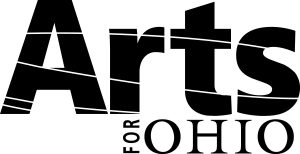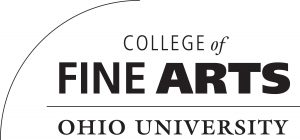 Please check back! Tickets and subscription packages will be on sale soon.
Share this Film
Click on Showtimes to Get Tickets Online