The Athena is eager to provide a venue for Ohio University students, friends and family. We are happy to host special screenings on OU Family Weekends and provide an alternate venue to spend time with your loved ones. We often show classics on these weekends. If the weather is not perfect for a game or you are looking for some family fun the bar scene doesn't offer, come to one of the oldest theaters in Ohio, to catch a movie on the big screen. Whether you want to take Dad to see "Animal House" or the whole family to "Monty Python and the Holy Grail", we offer something for everyone.
Fall Semester 2013
Parents Weekend: September 20-22nd, 2013
We're celebrating OU Parents weekend with a showing of MONTY PYTHON AND THE HOLY GRAIL, a classic comedy sure to have your parents in stitches.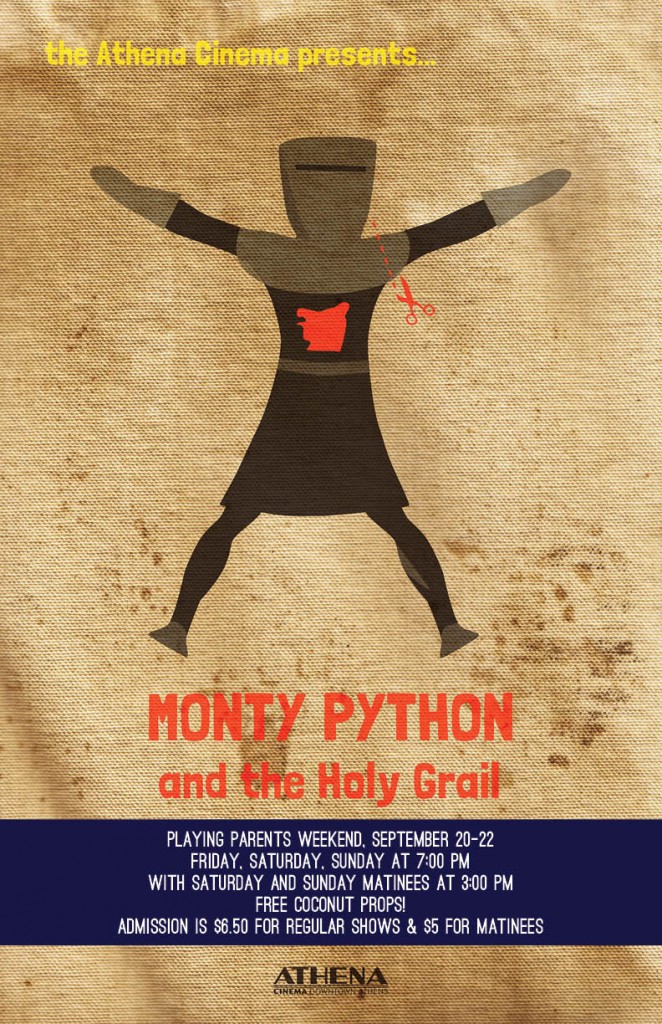 Spring Semester 2013
Mom's Weekend: April 5-7th, 2013
For Mom's Weekend, 2013, enjoy a classic movie with your Mom on this special weekend together.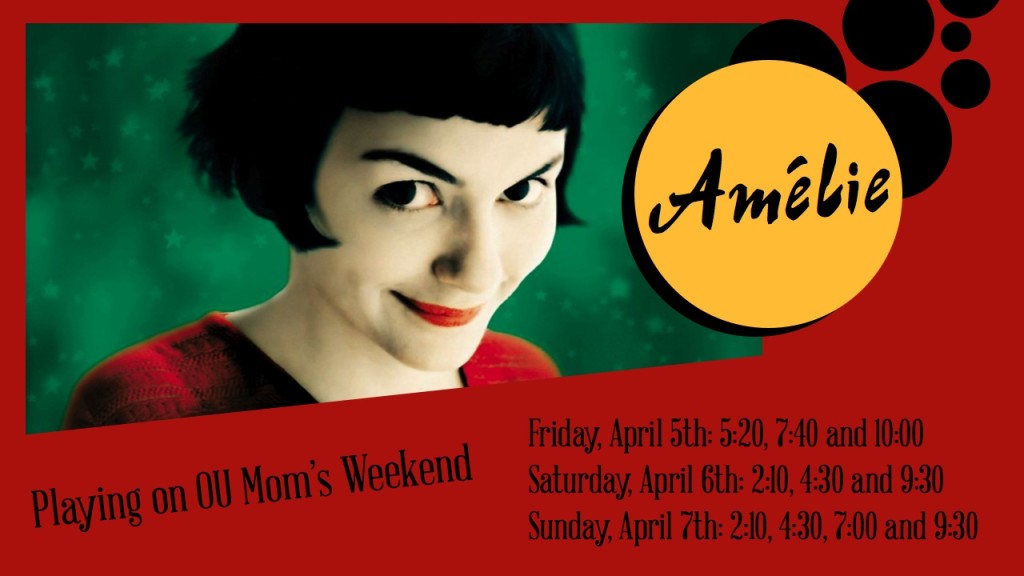 Sibs Weekend: February 8-10th, 2013
"Goonies Never Say Die!"
Playing on Friday, February 8th at 4:40 and 7:00
Saturday, February 9th and Sunday, February 10th at 2:30 and 6:50