The Athena Cinema is proud to be a sponsor of the 2017 annual, Ratha Con. Ratha Con is Athens, Ohio's only pop culture convention and it encourages community members to geek out and connect with other fans like them. In conjunction with ARTS/West the Athena will be showing two special film screenings by award winning director Russell Emanuel.
Occupants
Running Time: 81 minutes
Director: Russell Emanuel
Writer: Julia Camara
Cast: Robert Picardo, Briana White, Michael Pugliese
Occupants is a film about Annie, an award-winning documentarian and her husband Neil. Annie and Neil embark on a "30 Days of Clean Living" documentary, setting up cameras all over their house to document their new eating habits. By doing so, half of their cameras capture a parallel version of themselves – a version that isn't what they expected, with horrific results.
"Occupants" is a tense and very eerie thriller that Emanuel and writer Julia Camara crafts in to an entertaining and absolutely compelling film — Felix Vasquez, Cinema Crazed
The Assassin's Apprentice
Running Time: 12 minutes
Director: Russell Emanuel
Writer: Paul Hickman
Cast: Marina Sirtis, Robert Picardo, Tarah Paige
A master assassin (Robert Picardo) sends his rebellious apprentice (Tarah Paige) on her first solo hit – but things don't go according to plan.
A talkback with director Russell Emanuel will follow the screenings.
Originally from San Francisco, Russ Emanuel grew up in both Japan and the United States, garnering an international viewpoint of the world throughout his childhood. After graduating from the University of Southern California to study Cinema-Television, International Relations and Japanese (and gaining more production experience at the UCLA Extension Program), he founded Russem Productions in 2002, in order to promote his short films including Her Knight (2003), the award-winning Girl With Gun (2005), and the documentary Restoration of Paradise (2014).
Sponsors for this event: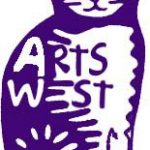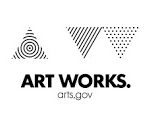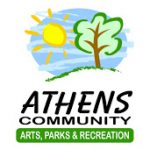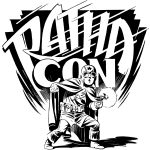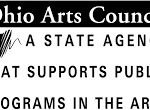 Share this Film