Todays Show Times:

Watch Trailer Director: Jan Lachauer, Jakob Schuh, Bin-Han To
Writer(s): Quentin Blake, Roald Dahl, Jan Lachauer, Jakob Schuh
Cast: Rob Brydon, Bertie Carvel, Gemma Chan

Last year, to celebrate the 100th birthday of beloved children's author Roald Dahl, directors Jakob Schuh and Jan Lachauer offered a retelling of his classic 1982 poem collection of the same name. While each of the six rhymes is based on a classic fairytale, the five stories featured take unexpected twists and turns that shed new light on the adventures of Red Riding Hood, Snow White, and others.
This feature contains some violence and coarse language.
Student tickets are free thanks to Arts for Ohio. Regular matinee admission($5.00) applies to non-students.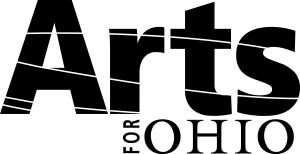 Share this Film