The Athena Cinema presents Science on Screen: Under the Stars!
Outdoor talks and screenings held at the Ridges Ballfield
The Athena is thrilled to announce an outdoor screening of John Carpenter's THEY LIVE at The Ridges Ballfield, presented by Science on Screen®, featuring a pre-show presentation from OU's Zach Meisel, Associate Professor of Physics and Astronomy & Director of the Edwards Accelerator Laboratory at Ohio University. Zach's talk is titled: "Where do They Live: A discussion of planetary habitability and the prospects for intelligent life in the Galaxy."
Bring a blanket and/or chairs (and a jacket!) to the Ridges ballfield and set up camp in front of our outdoor screen on the evening of June 24th. We strongly encourage tickets and concessions be purchased in advance. Outdoor screenings presented by the Athena will adhere to University public health safety protocols.
Seating on the field will begin at 8:00 P.M. The event will start at 8:30 P.M. with the presentation, and the film starting shortly thereafter.
RAIN DATE NOTICE: Tickets are non refundable however we have planned an alternate "rain" date for this event on Saturday, June 26th. In the event of inclement weather, we will announce the date change on our website and all social media the morning of the event.
Click here for more information about weather, parking, restrooms, and safety.
CLICK HERE TO BUY TICKETS IN ADVANCE
CLICK HERE TO PRE-ORDER CONCESSIONS
About the film
They influence our decisions without us knowing it. They numb our senses without us feeling it. They control our lives without us realizing it. They Live. A rugged loner (Roddy Piper) stumbles upon a terrifying discovery: ghoulish creatures are masquerading as humans while they lull the public into submission through subliminal advertising messages. Only specially made sunglasses make the deadly truth visible.
About the speaker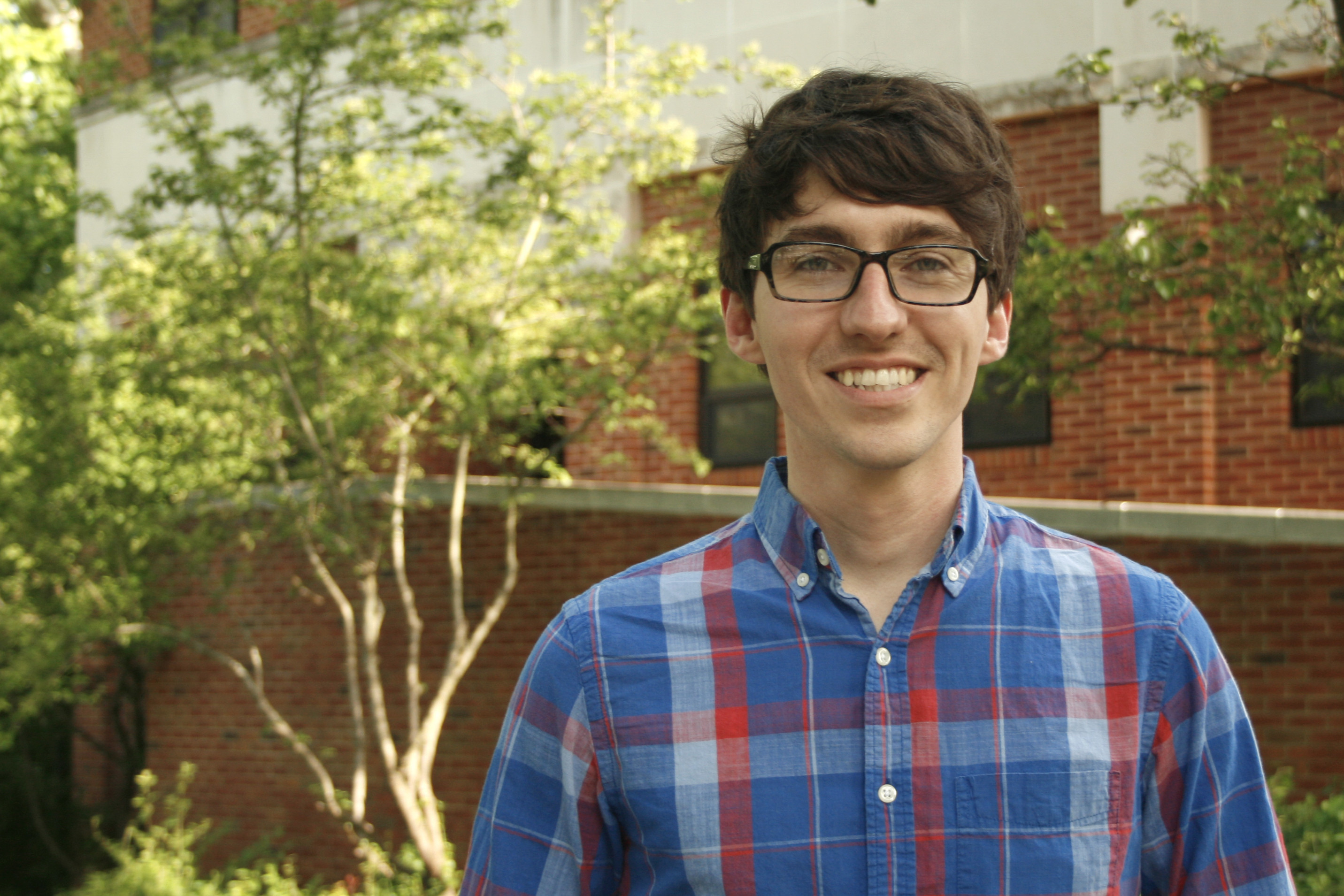 Dr. Zach Meisel is an associate professor in the Department of Physics and Astronomy at Ohio University where he is also director of the on-campus Edwards Accelerator Laboratory.
His research is in the area of nuclear astrophysics, studying the origin of the elements and the nuclear physics of transient astrophysical phenomena. He is currently the chair of the national user organization for the Facility for Rare Isotope Beams.

R
Science on Screen® is an initiative of the Coolidge Corner Theatre, with major support from the Alfred P. Sloan Foundation. The Science on Screen program pairs films with a short talk with a scientist or technology expert. The free Science on Screen events are fun and engaging, offering dynamic speakers an unexpected jumping point to teach their field of expertise in a way that is accessible to a diverse audience.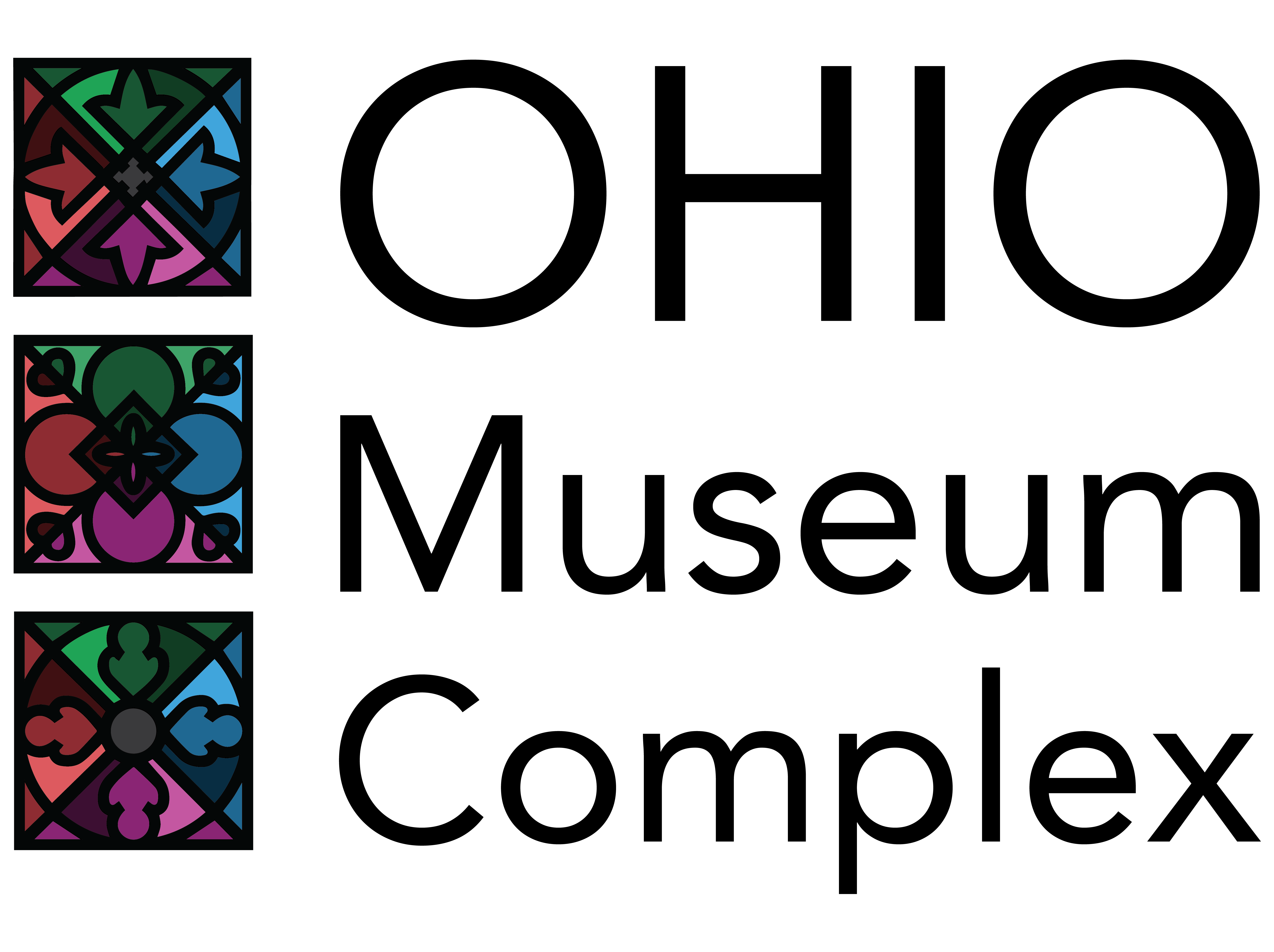 This event is made possible with the support of the OHIO Museum Complex.
Share this Film