Todays Show Times:

Watch Trailer Director: Frederick Wiseman

Visit the State Prison for the Criminally Insane at Bridgewater, Massachusetts with renowned filmmaker Frederick Wiseman in this highly-controversial yet essential documentary, digitally remastered for its 50th Anniversary. Screening includes never-before-seen trial footage plus a special pre-recorded conversation between Frederick Wiseman and Wes Anderson just for Art House Theater Day!
Student tickets are FREE thanks to Arts for Ohio. Regular matinee admission ($5.00) applies to non-students.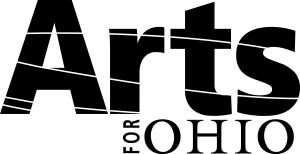 Share this Film