Watch Trailer Director: Robert B. Weide


Almost eight years after his death, Kurt Vonnegut remains one of the most popular literary figures of the 20th and 21st Centuries. Readers from one generation to the next, the world over, continue to find their lives transformed by his comic and cosmic insights, on display in such bestselling books as Cat's Cradle, Slaughterhouse-Five, Breakfast of Champions, Mother Night, God Bless You Mr. Rosewater, and on and on. Amazingly, all of Vonnegut's works remain in print, and his popularity shows no sign of waning.
Yet to-date, there has been no definitive film documentary covering his extraordinary life and work. Robert Weide has been trying to correct that oversight for nearly 40 years, culminating in this new documentary.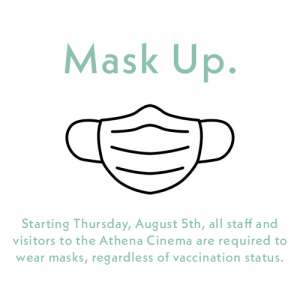 Share this Film