About the film
Singers Bob Wallace (Bing Crosby) and Phil Davis (Danny Kaye) join sister act Betty (Rosemary Clooney) and Judy Haynes (Vera-Ellen) to perform a Christmas show in rural Vermont. There, they run into Gen. Waverly (Dean Jagger), the boys' commander in World War II, who, they learn, is having financial difficulties; his quaint country inn is failing. So what's the foursome to do but plan a yuletide miracle: a fun-filled musical extravaganza that's sure to put Waverly and his business in the black!
About the series
Athena Cinema, Arts for Ohio, Athens Area Chamber of Commerce, and the Athens Uptown Business Association present the 10th annual Holiday Film Series & Canned Food Drive!
As is tradition, admission to all Holiday Film Series showings is either a non-perishable food or cash donation supporting Athens Food Pantries. Tickets are available starting now, both in-person and online! Online purchases have the option for a cash donation.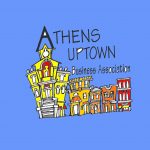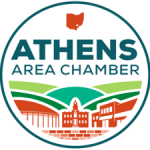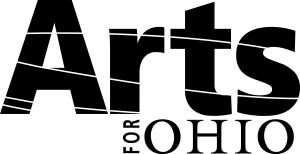 Share this Film