The Athena Cinema presents Science on Screen: Under the Stars!
Outdoor talks and screenings held at the Ridges Ballfield
How to watch
The Athena is thrilled to announce an outdoor screening of Tim Burton's BATMAN at the Ridges Ballfield, presented by Science on Screen®, featuring a pre-show presentation from OU's Joseph Johnson, PhD on bats!
Bring a blanket and/or chairs to the Ridges ballfield and set up camp in front of our outdoor screen on the evening of May 20th. Masks are required and tickets and concessions must be purchased in advance by clicking the ticket icon at the bottom of this page. Outdoor screenings presented by the Athena will adhere to University COVID safety protocols.
The presentation will begin at 8:30PM with the film starting shortly afterward.
*In the event that weather is uncooperative, the event will be delayed to the evening of Tuesday, May 25th.*
More information about parking, restrooms, and safety, visit our Outdoor Screening FAQ page here.
About the film
Having witnessed his parents' brutal murder as a child, millionaire philanthropist Bruce Wayne (Michael Keaton) fights crime in Gotham City disguised as Batman, a costumed hero who strikes fear into the hearts of villains. But when a deformed madman who calls himself "The Joker" (Jack Nicholson) seizes control of Gotham's criminal underworld, Batman must face his most ruthless nemesis ever while protecting both his identity and his love interest, reporter Vicki Vale (Kim Basinger).
About the speaker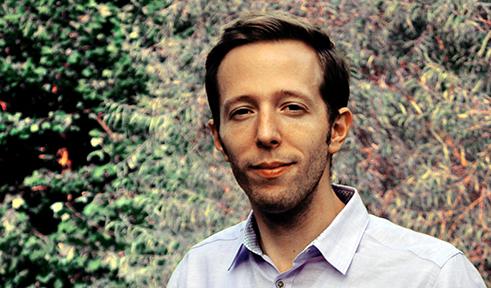 Joseph Johnson, PhD is an assistant professor at the Ohio Center for Ecology and Evolutionary Studies at Ohio University.
"Research in my lab focuses on the physiological ecology and conservation biology of mammals, with an emphasis on bats. Specific research questions asked in my lab are diverse, but always driven by the need to understand how individuals and populations respond to environmental challenges such as climate change, altered disturbance regimes, and human land-use patterns."


R
Science on Screen® is an initiative of the Coolidge Corner Theatre, with major support from the Alfred P. Sloan Foundation. The Science on Screen program pairs films with a short talk with a scientist or technology expert. The free Science on Screen events are fun and engaging, offering dynamic speakers an unexpected jumping point to teach their field of expertise in a way that is accessible to a diverse audience.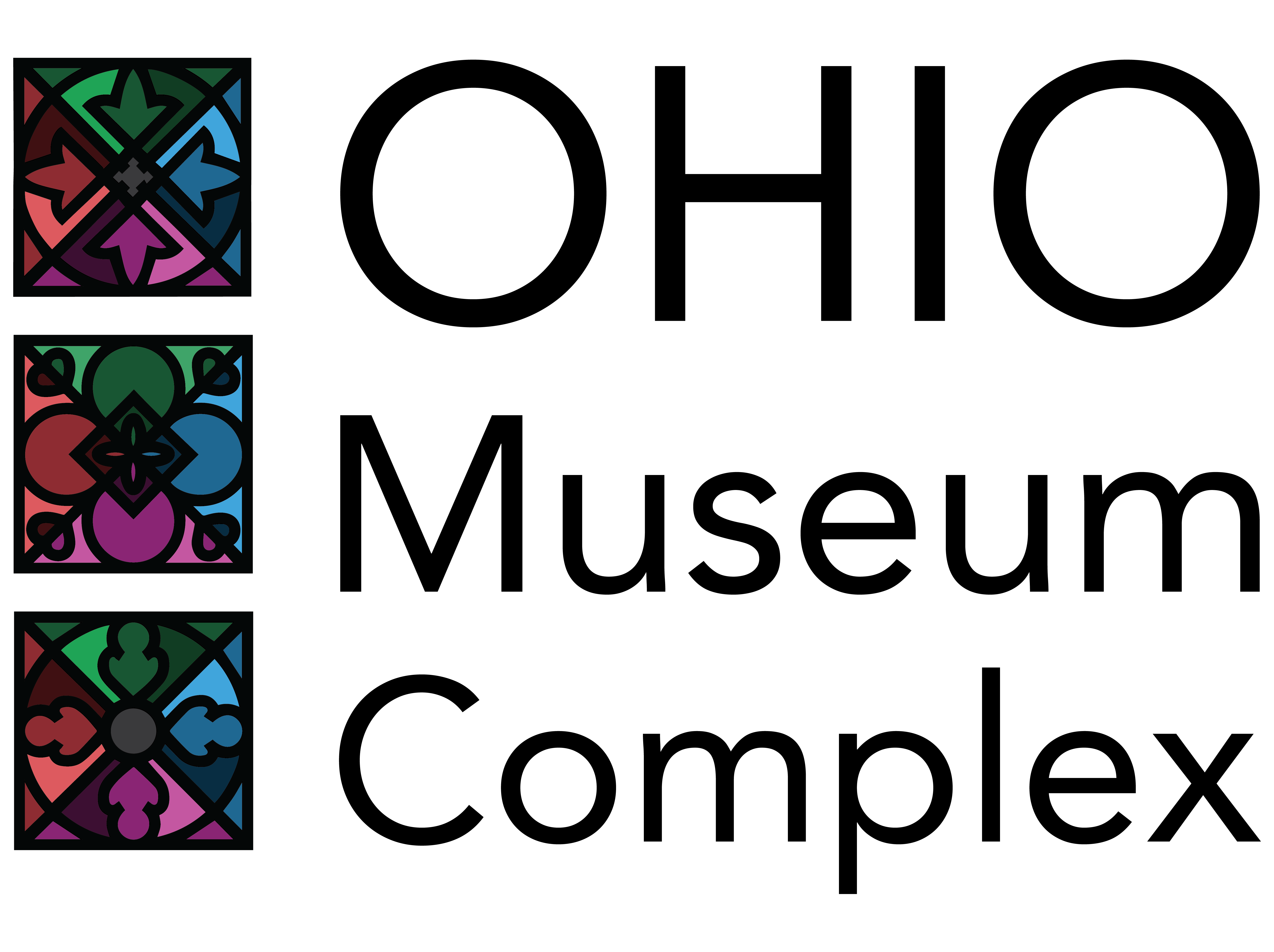 This event is made possible with the support of the OHIO Museum Complex.
Share this Film