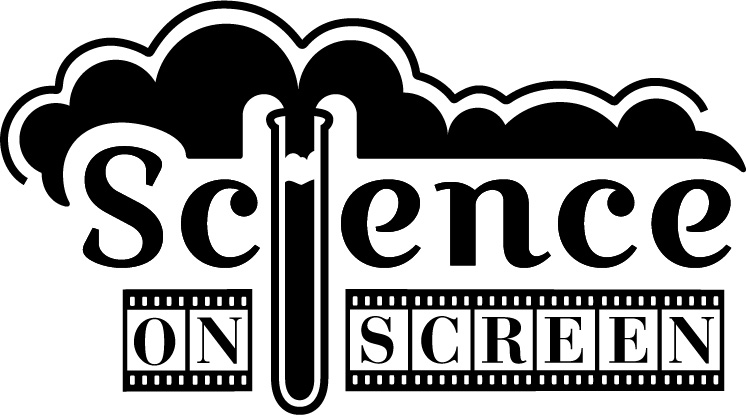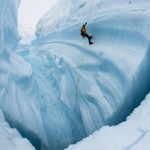 The Athena's Science on ScreenSM program is a series of events that pairs  feature films and documentaries with presentations by renown scientific experts and technological innovators.

The Science on Screen events are fun and engaging and offer our dynamic speakers an unexpected jumping point to teach us about their field of expertise in a way that is accessible to a diverse audience.

Whether classic or quirky, these science/movie mash-ups are highly entertaining events.These events are a wonderful way to integrate film and science in a way that appeals to students, faculty and community members with a wide array of interests.

Science on Screen is a project of the Coolidge Corner Theater and is supported by the Alfred P. Sloan Foundation.
National Press:
Our national Science on Screen event was featured here on the Coolidge Corner Theater site, showcasing our feature SOYLENT GREEN with our guest speaker, Professor Gerri Botte. We also got the lead on the Science Friday radio show, listen here!
Upcoming Events:
Coming August 19 at 5:30: A BIRDER'S GUIDE TO EVERYTHING. Starring Kodi Smit-McPhee, James Le Gros and Daniela Lavender, this film follows David Portnoy, a 15-year-old birding fanatic. He that he's made the discovery of a lifetime, so he escapes on an epic road trip with his best friends to solidify their place in birding history. We'll feature a talk with Teresa T. Caldwell on all things avian.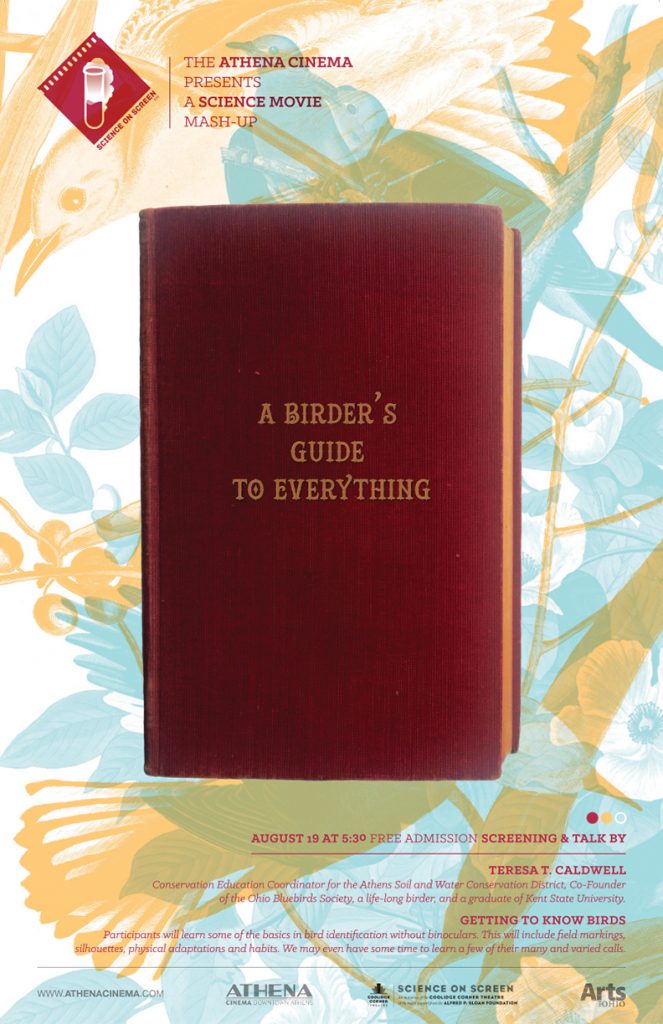 Past Events:
This slideshow requires JavaScript.
With our partners: