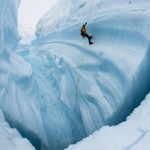 The Athena Cinema's Science on Screen program is a series of events that pairs  feature films and documentaries with presentations by renown scientific experts and technological innovators.

The Science on Screen events are fun and engaging and offer our dynamic speakers an unexpected jumping point to teach us about their field of expertise in a way that is accessible to a diverse audience.

Whether classic or quirky, these science/movie mash-ups are highly entertaining events.These events are a wonderful way to integrate film and science in a way that appeals to students, faculty and community members with a wide array of interests.

Science on Screen is a project of the Coolidge Corner Theater and is supported by the Alfred P. Sloan Foundation.
Upcoming Events:
February 25 at 7:00 p.m.: In conjunction with our Kubrick Retrospective, we will be showing 2001: A SPACE ODYSSEY. After the show will be a discussion with paleo-artist John Gurche, whose work has appeared on the covers of National Geographic, Discover and Natural History Magazines and in the Smithsonian, the Field Museum, and the American Museum of Natural History, among others.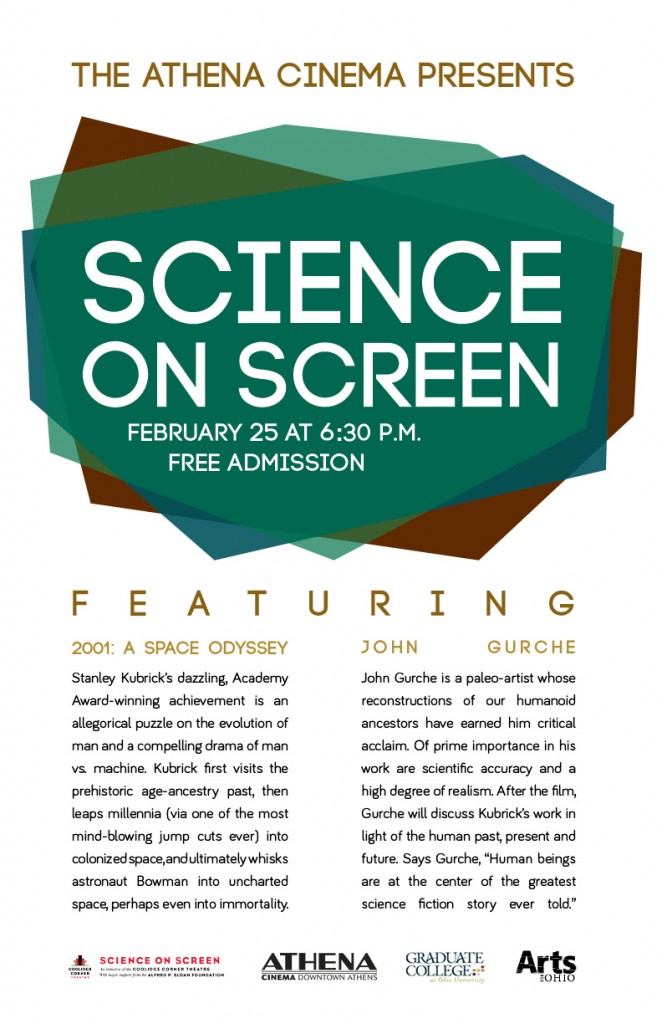 Past events:
December 4, 2013: CHILDREN OF MEN with Willem Roosenburg, Evolutionary Ecologist and Population Biologist at Ohio University.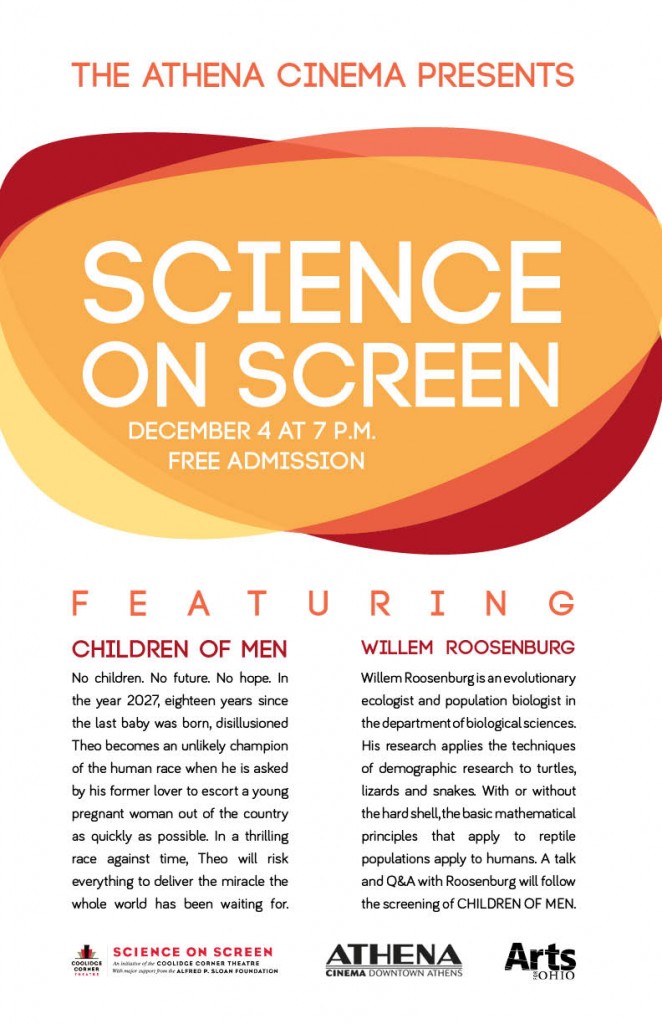 April 13, 2013: CHASING ICE with Linda Lilienfeld, Director of "Let's Talk About Water" and Dr. Ryan Fogt, Director of Scalia Lab for Atmospheric Analysis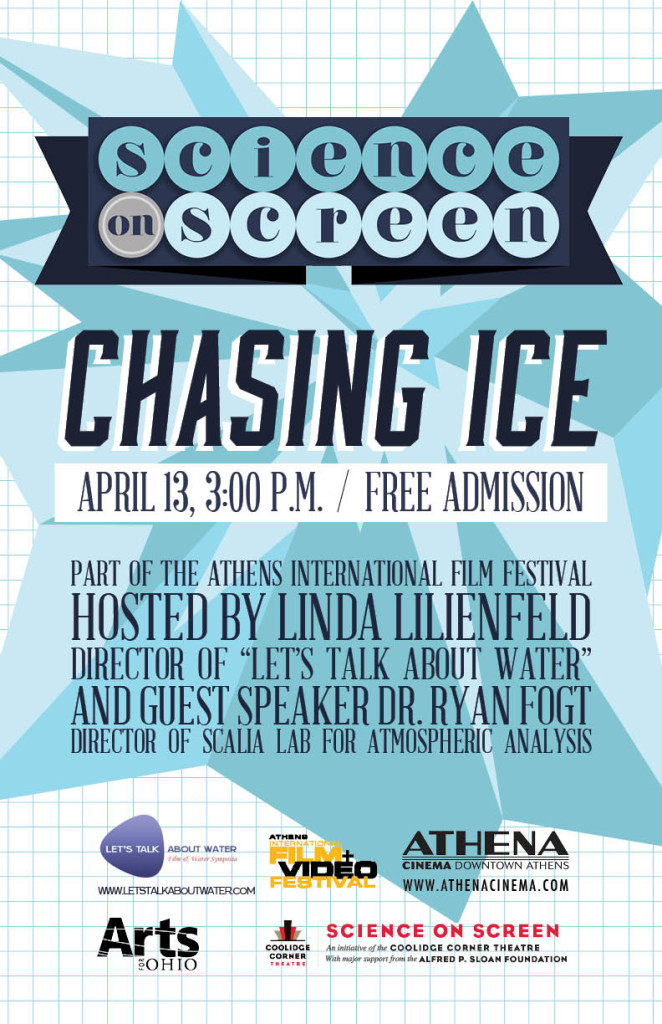 March 21, 2013: SMALL, BEAUTIFULLY MOVING PARTS with co-director Annie J. Howell and digital media expert, Molly Wright Steenson.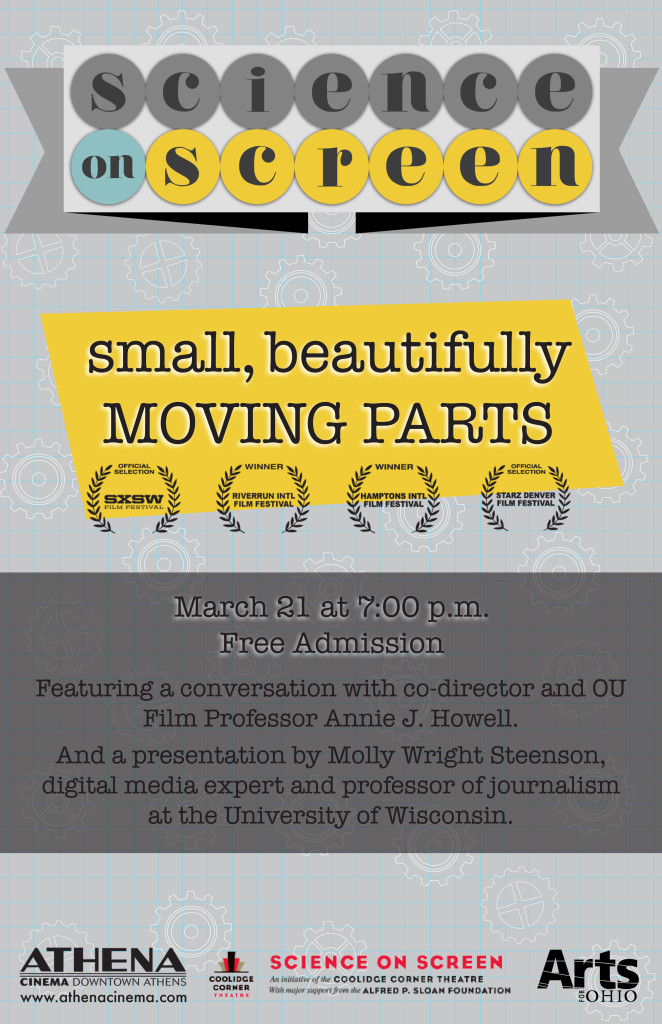 February 21, 2013: THE HUNT FOR RED OCTOBER with Dr. David Bayless.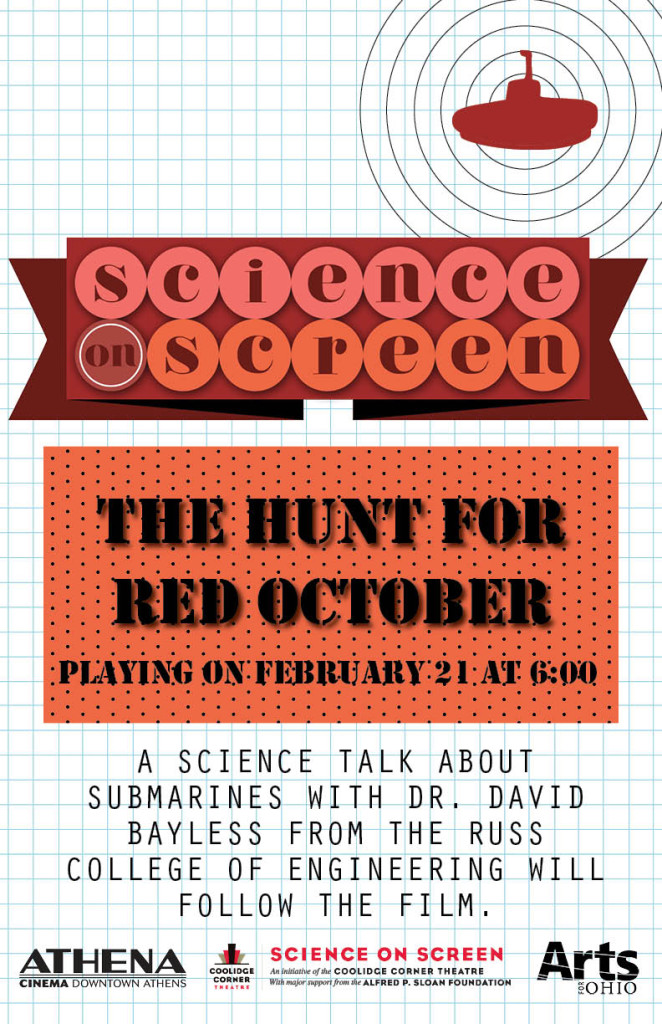 October 17th, 2012: IDIOCRACY with Dr. Molly Morris.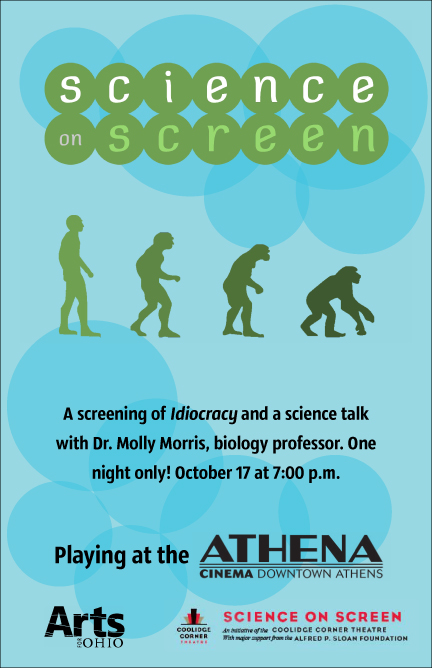 With our partners: