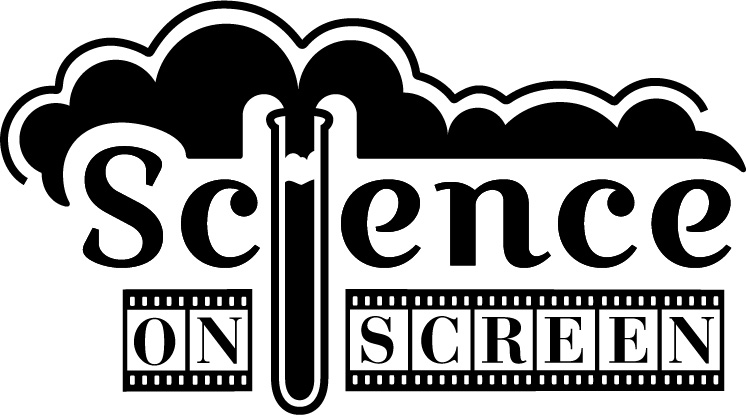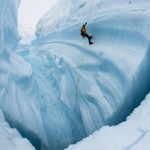 The Athena's Science on ScreenSM program is a series of events that pairs  feature films and documentaries with presentations by renown scientific experts and technological innovators.

The Science on Screen events are fun and engaging and offer our dynamic speakers an unexpected jumping point to teach us about their field of expertise in a way that is accessible to a diverse audience.

Whether classic or quirky, these science/movie mash-ups are highly entertaining events.These events are a wonderful way to integrate film and science in a way that appeals to students, faculty and community members with a wide array of interests.

Science on Screen is a project of the Coolidge Corner Theater and is supported by the Alfred P. Sloan Foundation.
National Press:
Our national Science on Screen event was featured here on the Coolidge Corner Theater site, showcasing our feature SOYLENT GREEN with our guest speaker, Professor Gerri Botte. We also got the lead on the Science Friday radio show, listen here!
Upcoming Events:
The Athena Cinema is excited to announce our next Science on Screen Event: THERE WILL BE BLOOD, featuring a talk with Dr. Srdjan Nesic, director of the Institute for Corrosion and Multiphase Flow Technology. Dr. Nesic's talk will focus on his research related to mitigating oil pipeline corrosion and erosion. He will also share the untold story of his involvement with the largest trial in world history, the case surrounding the Deepwater Horizon oil spill in the Gulf of Mexico.
WOUB recently interviewed Dr. Nesic and Athena Cinema operations director Alexandra Kamody to talk about the upcoming event. Listen here for the full interview!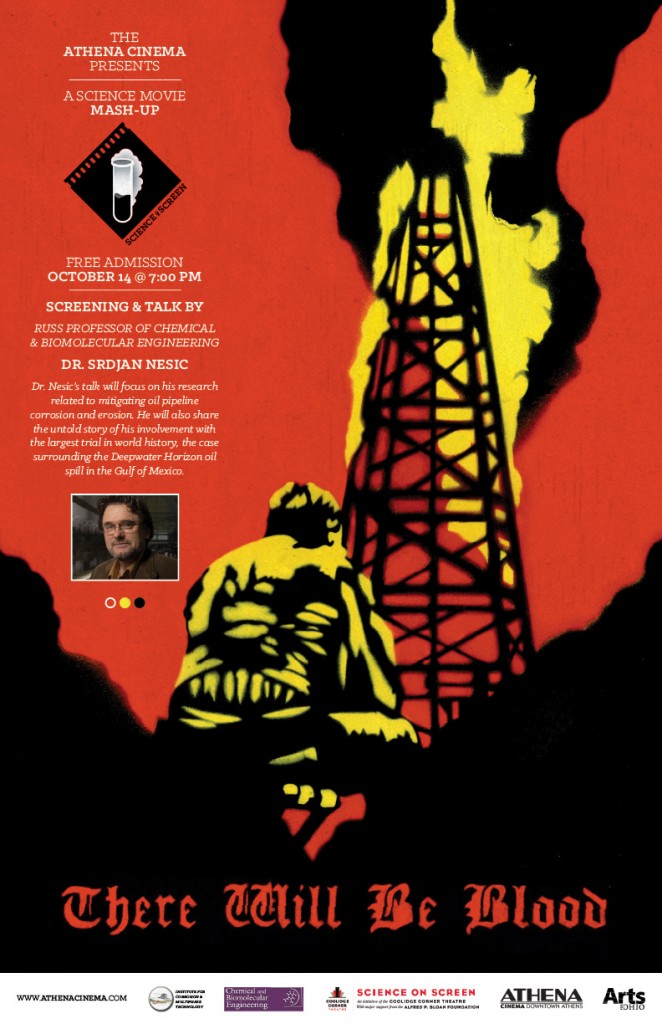 THERE WILL BE BLOOD: When Daniel Plainview gets a mysterious tip-off that there's a little town out West where an ocean of oil is oozing out of the ground, he heads there with his son, H.W., to take their chances in dust-worn Little Boston. In this hardscrabble town, where the main excitement centers around the HOLY ROLLER church of charismatic preacher Eli Sunday, Plainview and H.W. make their lucky strike. But even as the well raises all of their fortunes, nothing will remain the same as conflicts escalate and every human value–love, hope, community, belief, ambition, and even the bond between father and son–is imperiled by corruption, deception, and the flow of oil.
Past Events:
With our partners: